Indonesian recruit and placement for Japan【BALI RECRUIT】
Japan placement and recruit!
Temporary Manpower Company of Indonesia
【BALI RECRUIT】
18age to 35age are welcome!
All Japan working placement agency!
Japanese language and manner training!
APPLY NOW
ABOUT BALI RECRUIT
Since 2018 Bali Recruit starting to help Indonesian to have chance to Work or Professional working training Japan . As we know Japan economy growing faster needs young professional foreigner to work . Bali Recruit is taking this change to help Indonesian and Japan to be connected with at Manpower solution . Both country are taking benefit special preparing of Olympic Games 2020. The demand of Indonesian Labour is high and Bali recruit will Supply a semi professional Labor to Join the Team . Also to brought the New young Fresh Graduation to start training in many sector in Japan. Bali Recruit Team working hard to develop before join to Japan.

So let see the wider world thru Bali Recruit,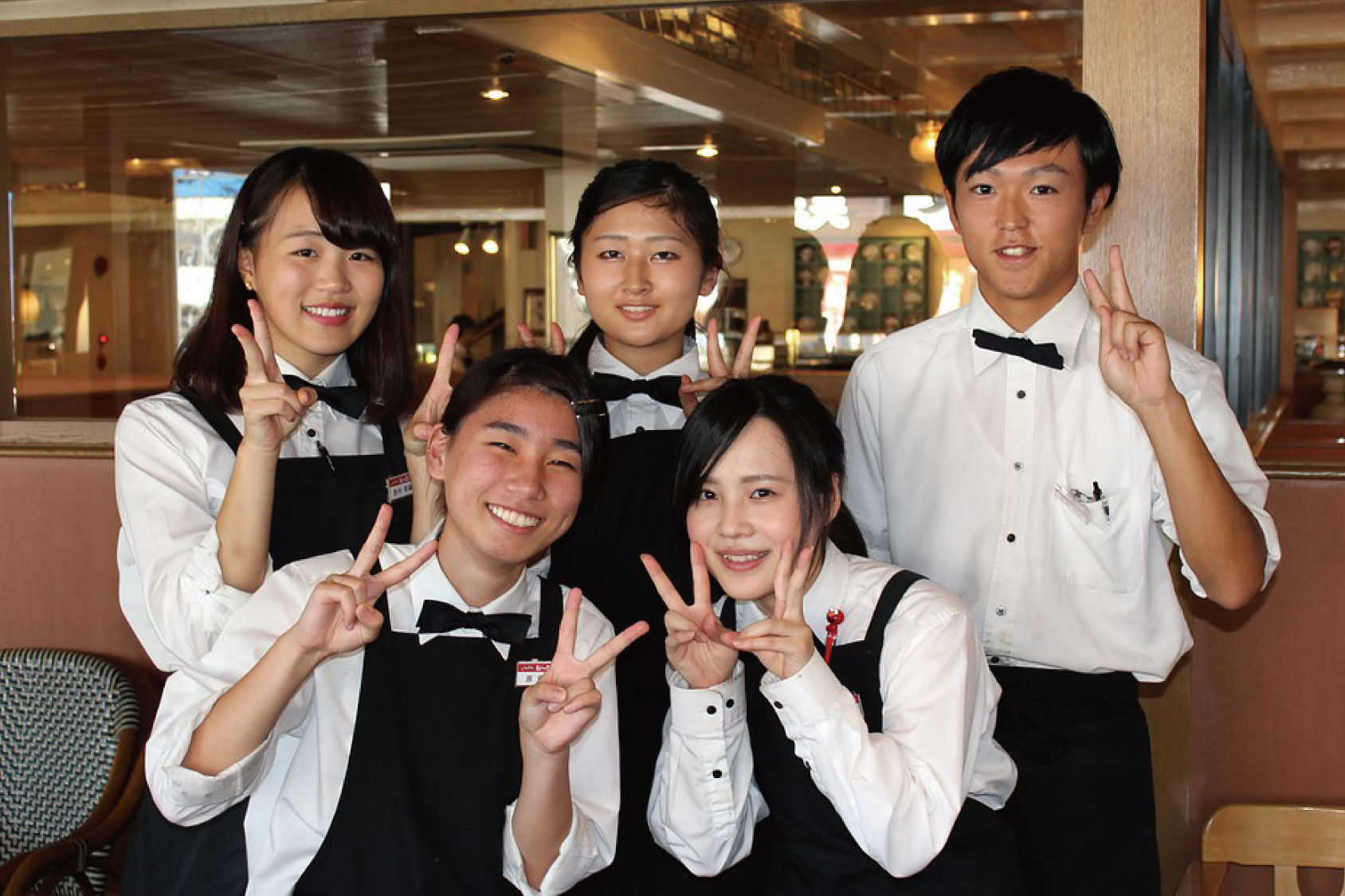 Flow to work in Japan
1

Let's first make an inquiry and make an interview appointment.

2

Acceptance notice&Medical checkup

After acceptance notice, Medical checkup and physical examination for japan document entry needs Japanese language and Japanese lifestyle manner training.

3

Interview with Japanese companies

We will meet with Japanese companies on Skype.

4

Traveling to Japan

At last all the docment and VISA granted preparing to Japan.
We are waiting for you at JIMBARAN office.
Jika ada pertanyaan silahkan datang ke kantor kami atau hubungi kami di Phone/ WA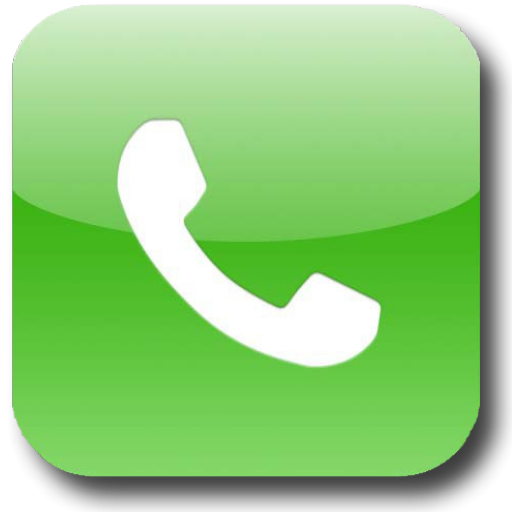 03614724767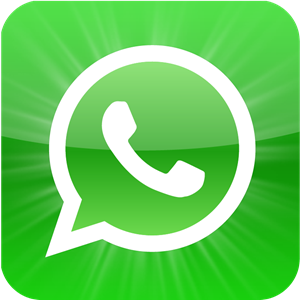 +6282147628484

Bahasa inndonesia
info@bali-recruit.com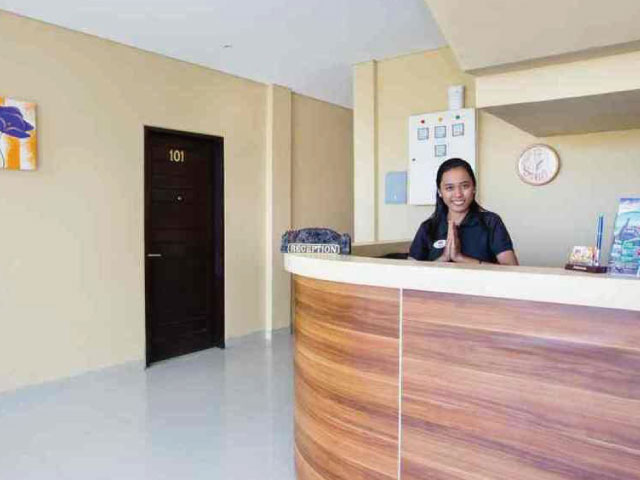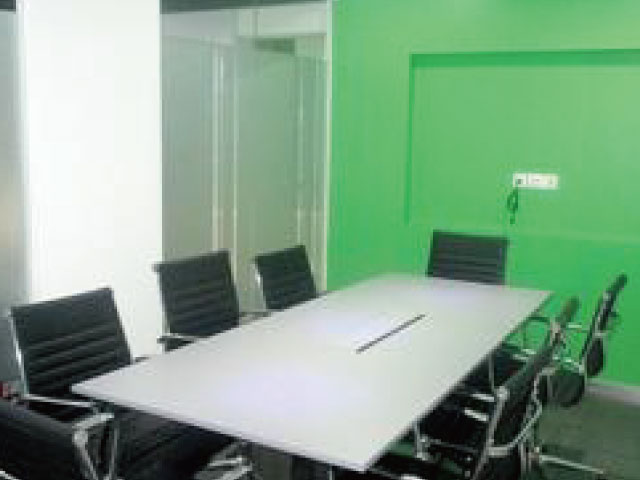 ACCESS
Jalan Gigit Sari No 9 Taman Mulia Jimbaran Kuta Selatan Badung Bali